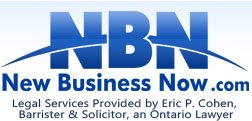 SERVICE NOTICE:

Our office will be providing limited service from January 27 - February 18, 2020 inclusive.

Priority processing services will not be available during this period and clients will experience delays in the processing of their orders.
Delays of 3-4 business days for responses to email inquiries and telephone messages may also be experienced during this time.

If priority service is required, we would recommend that you use an alternate service provider during this period.
Our normal service standards will resume on February 19, 2020.